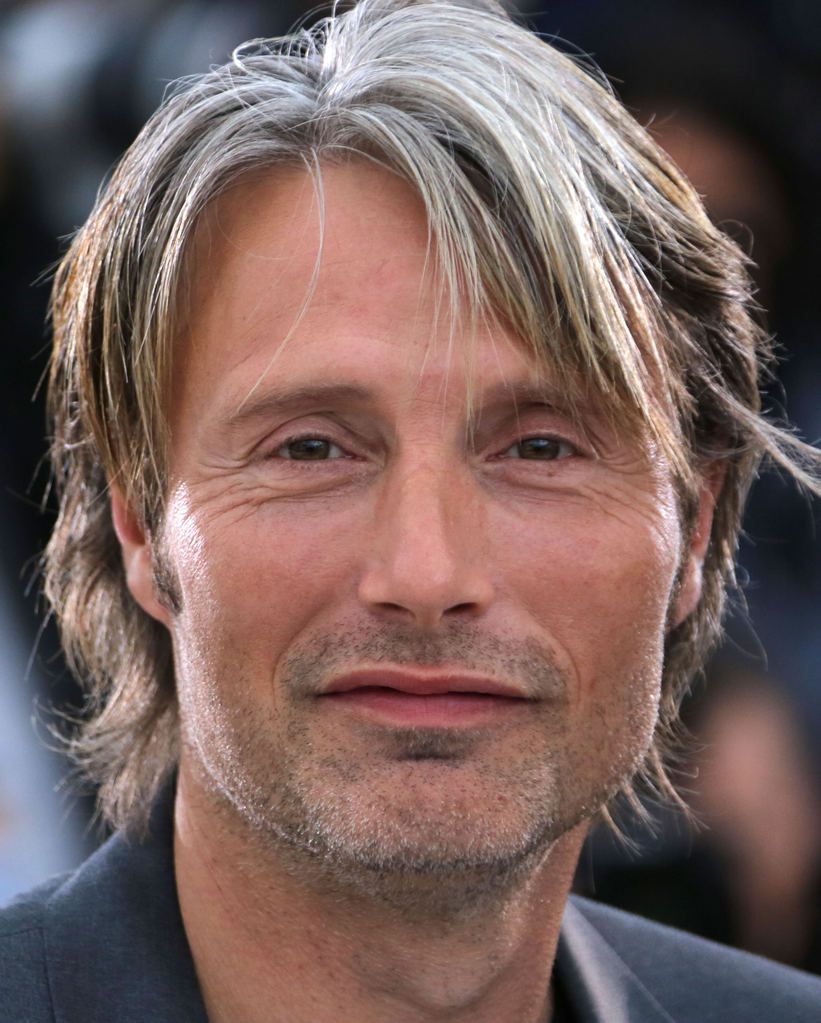 Look at that face. Look at those pursed lips, ready to be kissed. Look at those sultry eyes. Damn, Mads Mikkelsen is a sexy man.
I came to the realisation that I found Mads Mikkelsen attractive once I started watching Hannibal (which I hope gets released on Netflix, please!).
I felt a fuzzy feeling down below and it felt nice. I wanted Mads Mikkelsen to be with me.
He used to be a gymnast and dancer too. That is so sexy. I bet he can do the splits.
Call me you Danish dish.