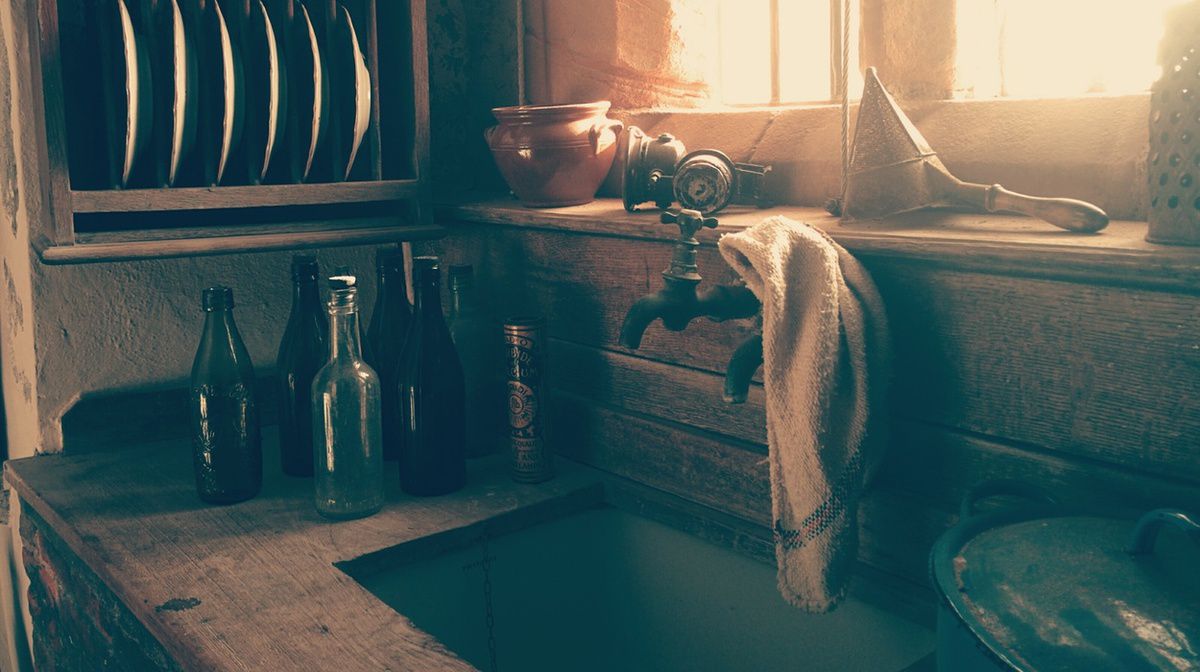 I recently moved to Glasgow from Chesterfield, and I wanted to detail my experiences to help others deal with this stressful time! I've basically moved straight into a new flat that we completely unfurnished, so had to try and figure out a way to make it look nicer.
I started by filling it with a few sofas that I bought from the charity shop down the road - much cheaper than a typical furniture shop, plus it counts as a donation to charity (so I feel good about myself!) Then I went to the local DIY shop to get some paint for my bedroom, as that looked pretty bare and needed a touch of colour. I'm going to start Glasgow University next week so I have plenty of time to paint the walls (I haven't started yet!)
Next up I decided to try and tackle the flooring. My main problem was that my flat was absolutely freezing (probably my least favourite part of living in Glasgow) so I decided that it would probably be best to install carpet in my house. My mother took me into town and we ended up buying some carpet tiles from Allfloors Glasgow, which have been pretty good so far. They seem to keep my flat pretty cosy and the carpet keeps my feet warm so I'm happy. The bathroom already had tiles so that wasn't a problem, and even though they're a bit old I will sort them out another time!
The last thing I had to sort out was the windows. This was the most expensive part of the refurbishment, but I figured I'm gonna be in Glasgow hopefully for a while, so I want to make sure that it looks good. But the other important reason for deciding to do this is to make sure that the flat is safe. Glasgow is a great city but I've been advised by a lot of the students at the university to take care at night, particularly around my area, which sounds a bit ominous. Luckily I don't live in a rough area (I'm fairly close to the university building) so should be fine (don't stress mum!)
Thats's all of the DIY work that I'm going to do for now in my flat, stay tuned for any more updates!